Total Auto Spare Parts Trading LLC has developed a reputation for reliability, quality and services as a leading re-exporter of automobiles spare parts over two decades. We specialize in supplying spare parts for all types of automobiles including trucks, buses as well as heavy equipment.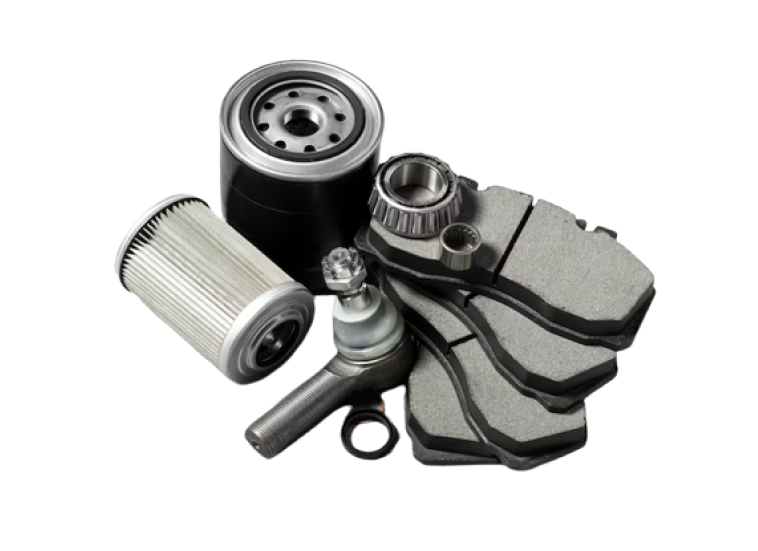 Number of countries we serve
Sales volume (AED overall)
Number of orders fulfilled
Through our extensive network of suppliers, we can source the best quality spare parts at competitive prices. Our highly trained team ensures that all of our products meet the highest possible standards. As a result of our dedication to customer satisfaction, we have built long-term relationships in over 40 countries.
Re-exporting has not only boosted Total's sales but also facilitated market expansion without hefty production investments. Leveraging its established supplier and distributor network, Total has ventured into markets hungry for particular auto spare parts. Offering an extended product range stands out as a prime perk of this practice. Thanks to its ability to import parts from various nations and re-export to fresh markets, Total enjoys a competitive edge.
Why customers choose Total?
We always live up to the given delivery time, ensuring we meet our customer's expectations.
Our prices are highly competitive compared to others in our industry.
We offer a vast range of brands, models and products, giving our customers a broad selection.
We thank and salute all of our customers and suppliers for their valuable patronage during these years and promise to continue to offer our best services at all times.