Total Auto Spare Parts Trading LLC
Total Trust : Your Reliable Source for Genuine Spare Parts
Over the past 23 years, global seller Total Auto Spare Parts Trading LLC has developed a reputation for reliability, quality and services as a leading re-exporter of auto spare parts. Specializing in 40+ countries, Total has been at the forefront of the international market supplying genuine and aftermarket brand parts. 

Team with 20+ years of auto parts industry experience

Re-export, wholesale and retail of auto spare parts

Retail, wholesale and export supply in UAE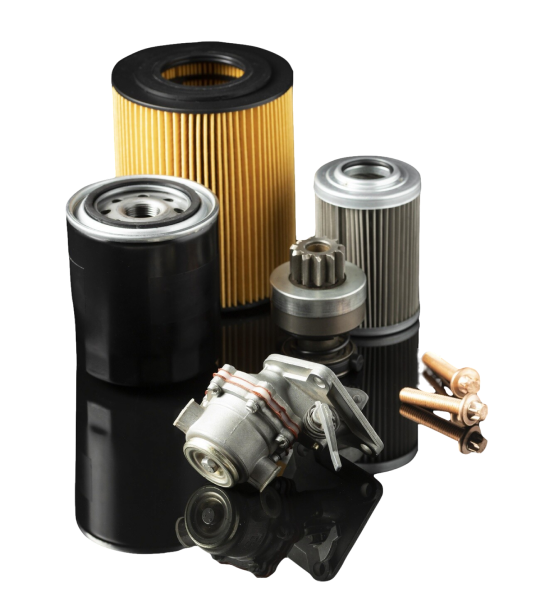 Total Auto Spare Parts, a business that took roots in Dubai, UAE, has now grown to become a market leader, setting new benchmarks across multiple countries with its unmatched customer service, dedicated team and superior quality parts. With the promise of "Total" trust and performance, they continue to exceed expectations for loyal customers all over the globe, solidifying their place in the auto spare parts industry.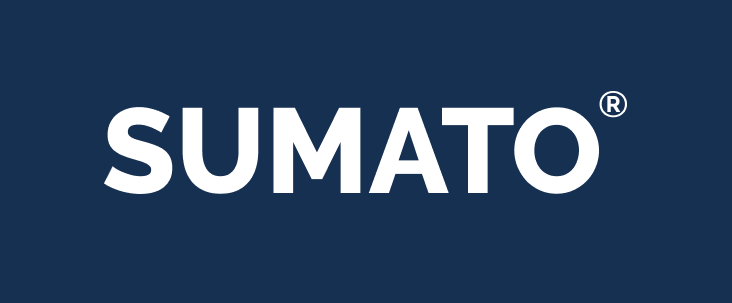 Exclusively designed spare parts – brake pads, brake discs, brake drums, bulbs and fuses, bushes, hood shocks, axle shaft assy, and more.
For enquiries and more information
Email Us: totalllc@eim.ae
Call Us: +971 4224 1213